In photos: Typhoon causes widespread flooding and damage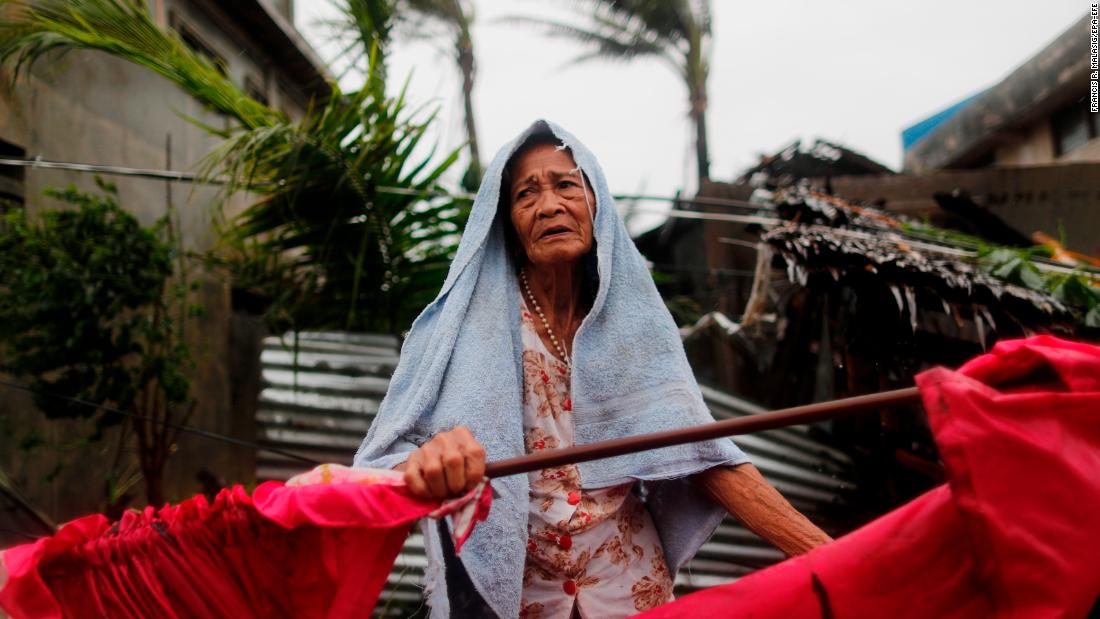 Updated 0145 GMT (0945 HKT) September 16, 2018
Typhoon Mangkhut made landfall early Saturday, September 15, threatening more than 4 million people in the northern Philippines. The massive storm, the equivalent of a Category 5 hurricane, brought gale-force winds and heavy rains, causing flooding and setting off landslides and destroying homes.
Mangkhut has already torn through Guam and the Marshall Islands in the Pacific Ocean.
The storm is now barreling its way toward Hong Kong and southern China.